Bang & Olufsen Designers
The power of collaboration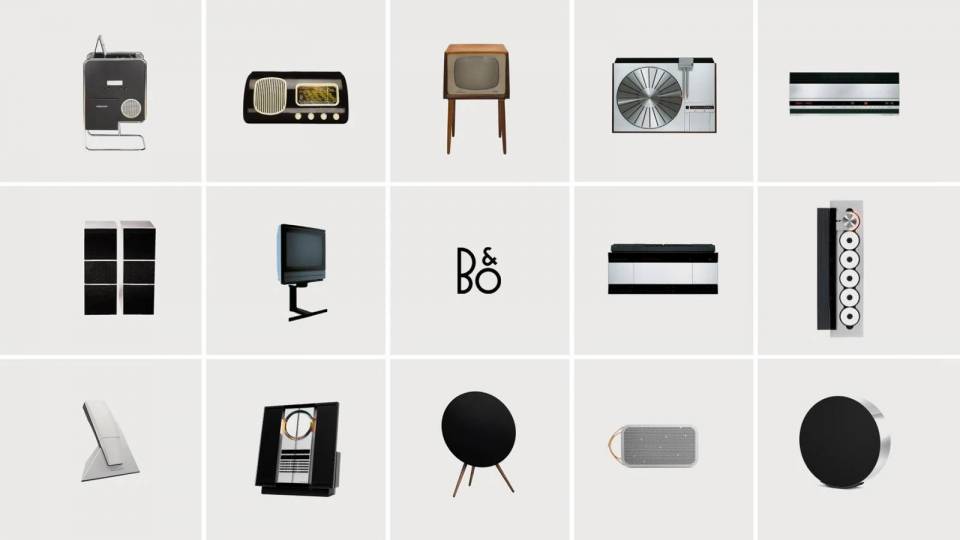 Since Peter and Svend joined forces in 1925, B&O hase continued to value a strong spirit of collaboration and mutual respect born of shared vision and passion. B&O works with the best talents in the world in order to create iconic designs for the future.
For over 75 years, Bang & Olufsen has been setting standards in the application of technology through innovative design - beginning in 1925 with Peter Bang and Svend Olufsen's invention of the world's first radio with a mains plug, to today's integrated audio and television entertainment systems.
The company seeks to unite form and function through design by developing products that combine sophisticated technology with ingenuity and aesthetic appeal. Meticulous attention is paid to looks, sound clarity, vision delivery and technological proficiency for intuitive ease of operation. The unique Beolink® system enables seamless, integrated access to B&O products - in the home, workplace, hotel or studio. In essence, the design of any B&O product makes choice and operation rewarding for the senses.
Appreciated as art forms, B&O's "original classics" have received many design awards and appear in design collections of museums around the world, including the permanent design collection of New York's Museum of Modern Art (MoMA). This recognition symbolises the company's ability to integrate both design and technology, together with their commitment to innovation and the delivery of excellence in the entertainment experience. However, before any product reaches the market, a designer has to come up with the way a product has to look, to feel and to perform.
Designing the future. Collaborating with Jacob Jensen, B&O defined the spirit of an era, affirming our reputation as a world leader in sound and design.
Expressive minimalism. David Lewis expanded and developed the brand's vision with a series of 20th century classics.

Never the same. Øyvind Alexander Slaatto was inspired by the nature of sound and Bang & Olufsen to revolutionise speaker design.
Finding new paths. Cecilie Manz worked with us to reshape our products and the very way we listen today.
Checkout all designers and design houses of Bang & Olufsen products over the years.